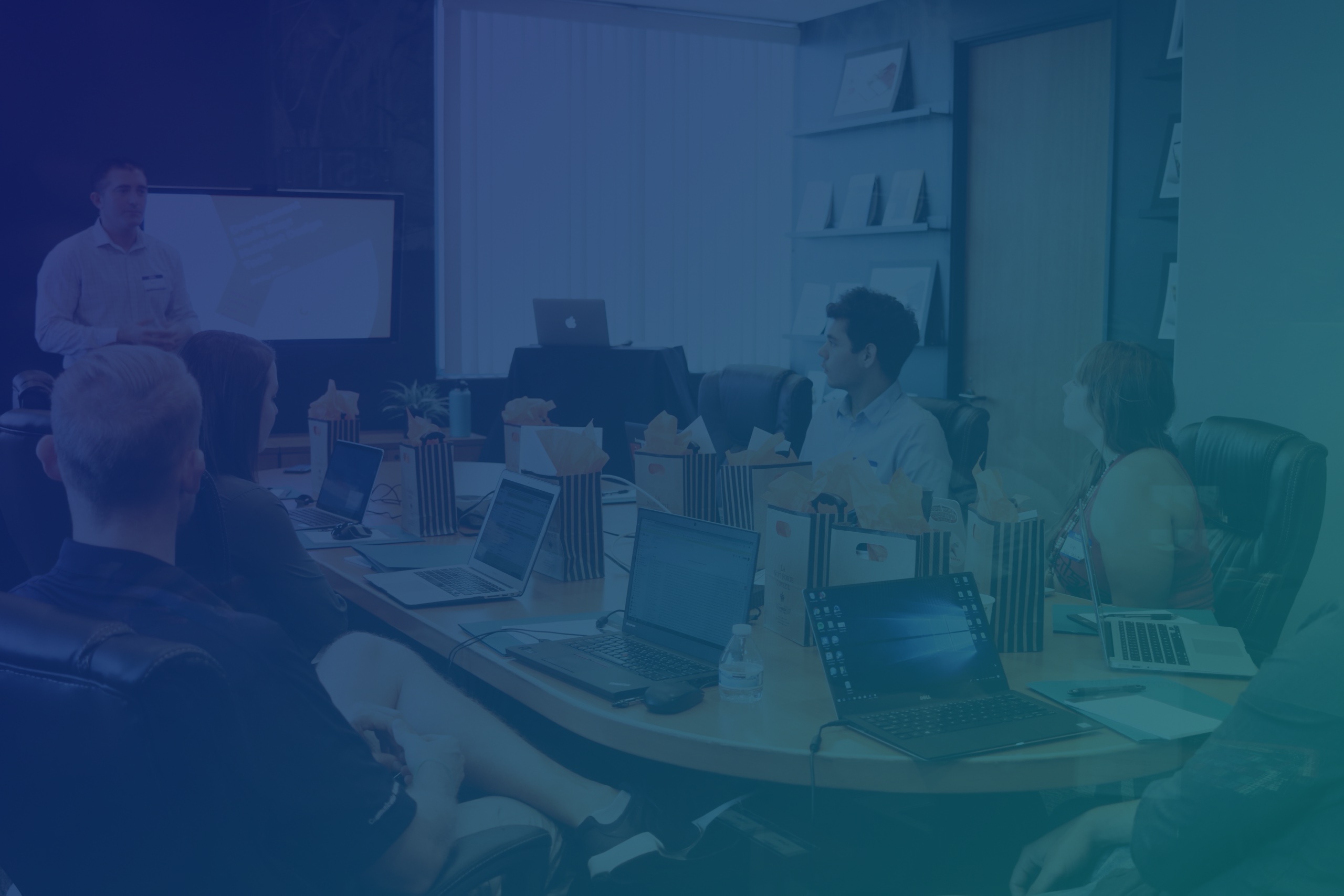 Digital Transformation
We accomplish this through strategic consulting, innovative proprietary products and agile software development.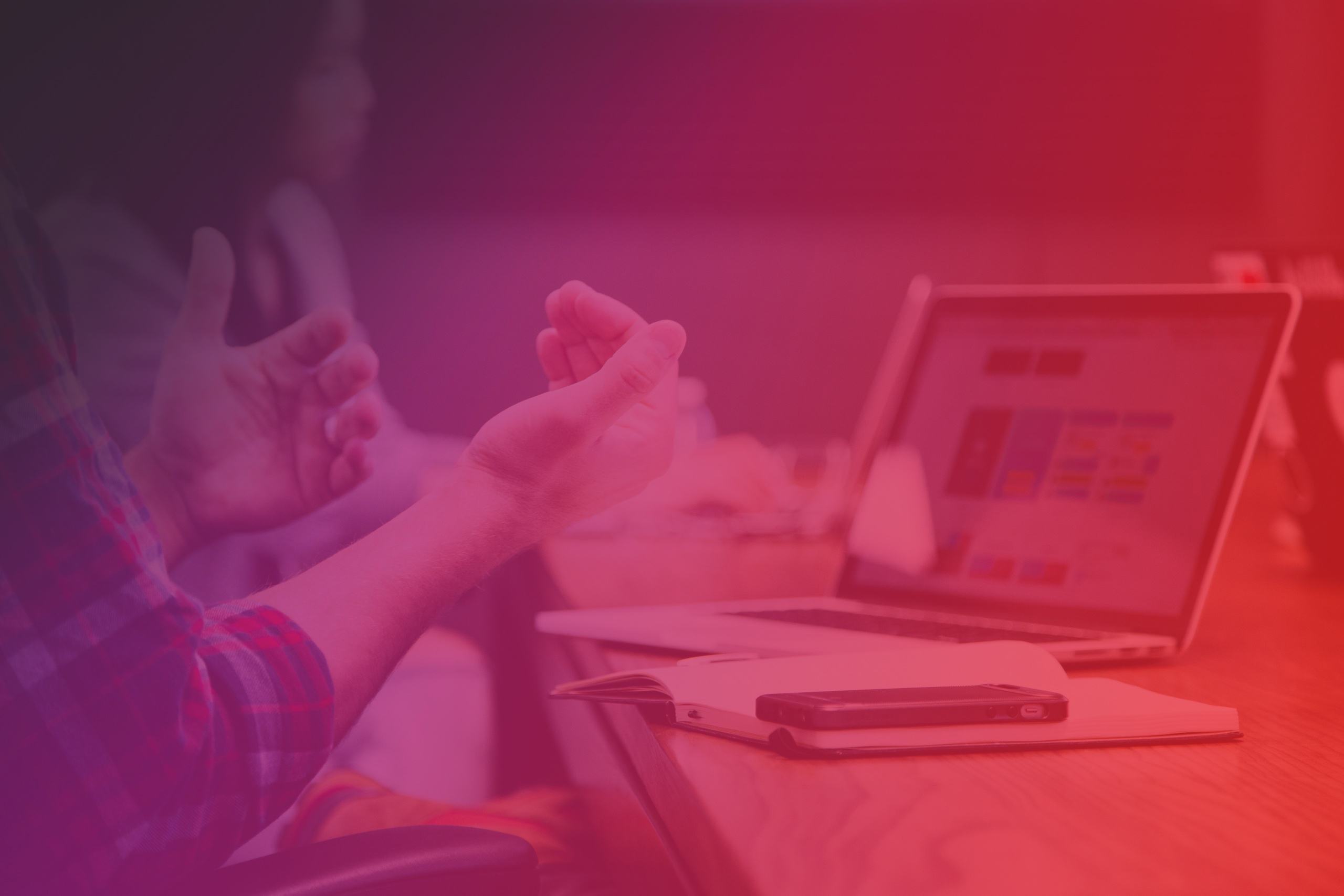 Agile Software Development
Incremental delivery, team collaboration, continual planning, and perpetual learning.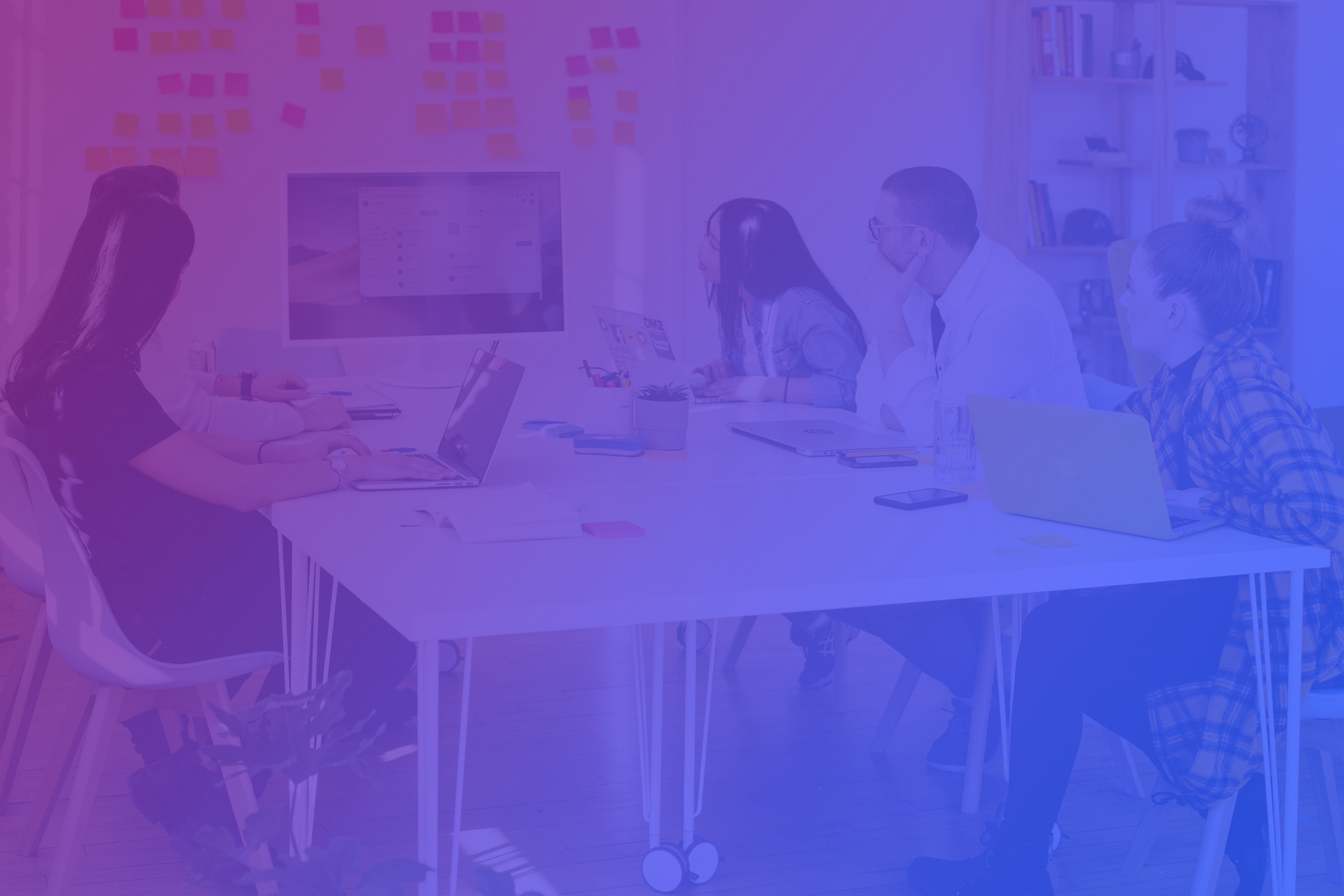 Innovation
We build and integrate cutting edge products for today's workforce.
We are a unique digital transformation, product, and consulting organization that spends every day thinking about ways to improve the lives of the modern global workforce. We enable our enterprise customers to maximize and extend their investment in technology through our innovative products and solutions.
Our team is transforming the way our customers do business. We deploy the latest tools and technologies to provide modern, scalable solutions.
Our practice areas were selected to provide our team with training and certifications from industry leading partners enabling us to better serve our customers.

Become a partner or join the team!