Proprietary Products
By listening to challenges facing our clients, we discover and supply unmet needs in the market.
From accessibility and usability, to smart search: we make technology products that do more. Every product we build empowers the end-user through innovation and automation. Federal and Commercial customers implement our products and discover what it means to improve lives through technology.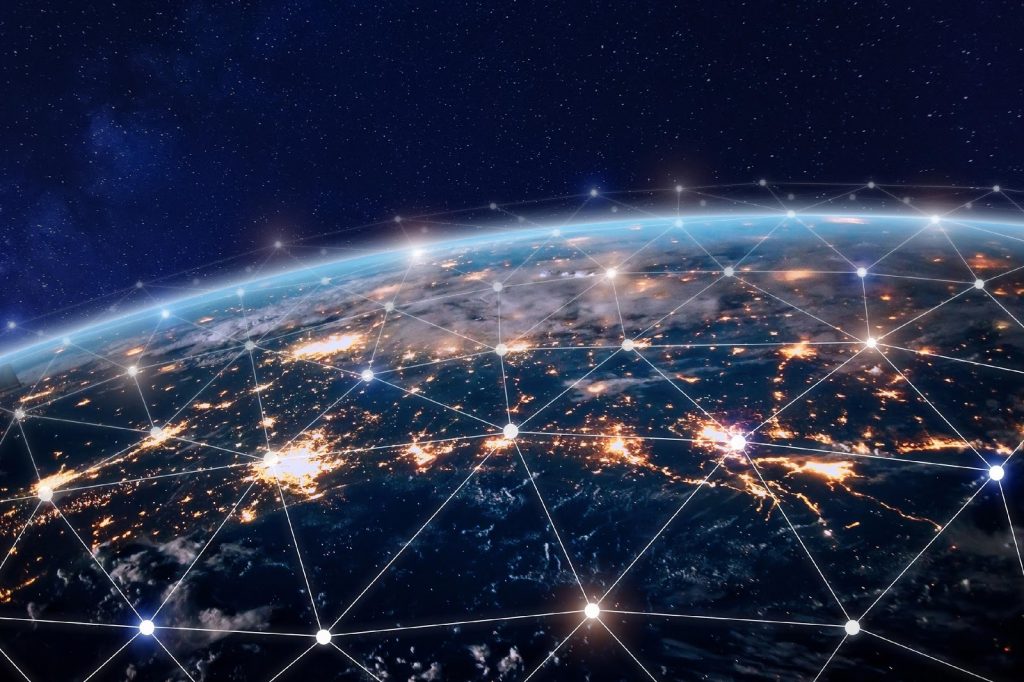 Simple and Secure Task Management
Task across your organization and easily track statuses in real-time. Standardize and customize tasks, processes, and assignment groups. Provide total visibility and accountability with on-demand reporting for any users in any departments within the organization. Save time, collaborate better, and keep track of what matters.
Tasker enables you to eliminate email from your tasking process and the shared drive, which helps in reducing bandwidth consumption. Keeping a single source of truth helps you make better decisions with real-time data.
You will find Tasker an affordable, configurable alternative to TMT and other legacy tools, and Tasker may be deployed in on-premise, hybrid, and cloud environments.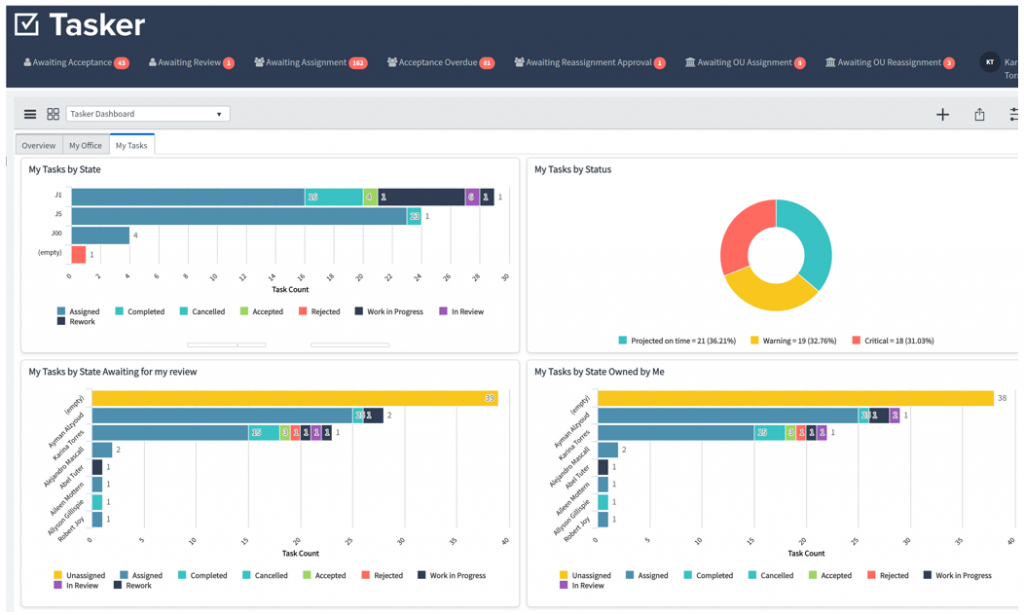 Bring SharePoint and ServiceNow Together
Save time and effort by providing seamless usability between SharePoint and ServiceNow. You can add documents directly to SharePoint from any ServiceNow table. Retrieve, view, and edit documents inside ServiceNow. 
Enable ServiceNow cases, incidents, and tasks to reference managed content in SharePoint. Track version history, and restore or view a previous version of a SharePoint document. Search documents against a single application, across a site or the entire farm and preserve all SharePoint permissions and privileges. We support on-premise, hybrid, and cloud environments.
Save time, collaborate better, and keep a single source of truth.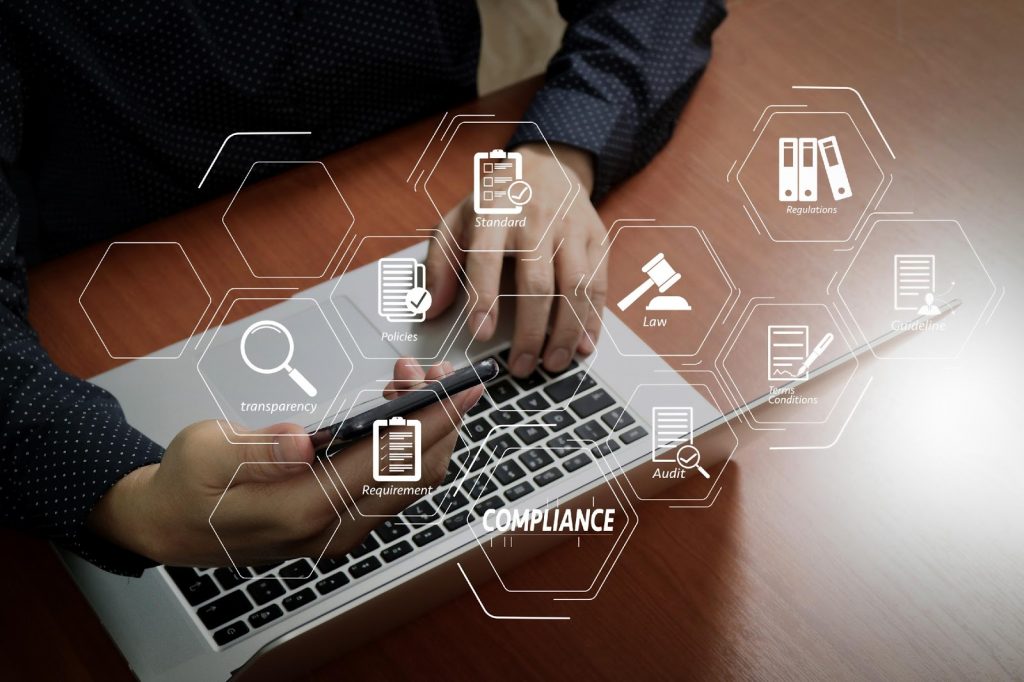 Automatic Document Creation with Real-time Data from ServiceNow
Enterprise-wide template management and document creation in ServiceNow. Deliver the definitive document the first time and every time. When you standardize and store approved templates in the Managed Documents plugin, your organization will enjoy the benefits of saving time and increasing efficiency. Our quick start wizard helps identify document fields and prepare the templates. 
We enable click-to-fill documents for any ServiceNow table with real-time information stored in the platform and you can Click and consolidate data in reusable templates. Easily upload and merge PDF, HTML, DOCX file types and we support on-premise, hybrid, and cloud environments.
Save time, collaborate better, and keep a single source of truth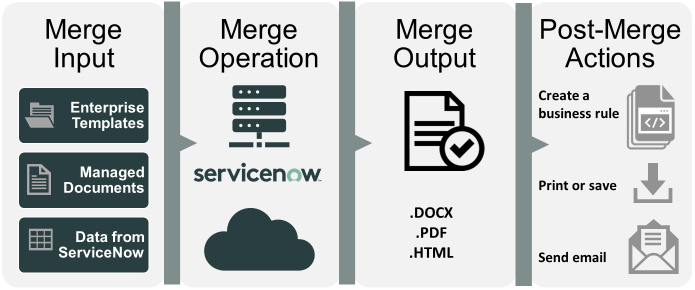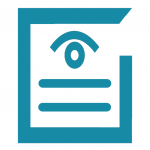 Discover Access for SharePoint
Discover Access for SharePoint breaks down accessibility barriers, speeds process and empowers users to efficiently accomplish necessary daily tasks using information they need. It's the only Section 508 related software designed to provide blind and visually impaired SharePoint users experiences comparable to that of sighted users.
We sat with blind SharePoint workers and developed Standardized forms for calendar pages and task forms. Our SharePoint solution can be easily deployed in as little as an hour and is compatible with many assistive technology products and browsers such as JAWS, Dragon, ZoomText and MAGic. Our solution is device independent and available for SharePoint 2010, 2013 and O365.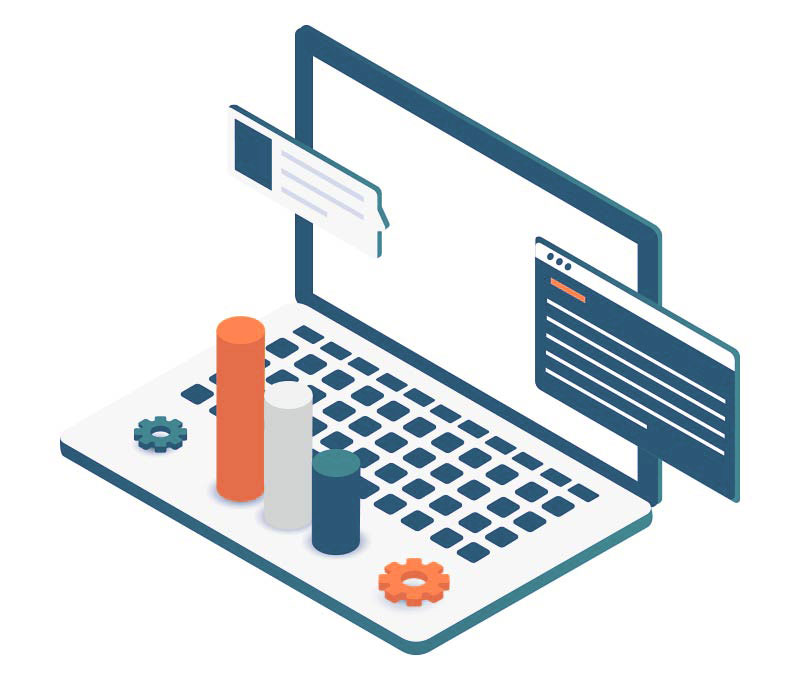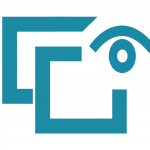 K2 SmartForms is a powerful application that lets you design and build process driven applications visually in a browser with little to no coding. Unfortunately, in native form, the business applications designed are not accessible to people who are blind or visually impaired.
Accessible SmartForms™ from Discover Technologies ensures any K2 business application becomes instantly accessible and compliant to Section 508 and WCAG 2.0 AA standards — without any extra work.To make it relevant, we support 25+ K2 controls in K2 blackpearl 4.6.9 and JAWS integration.
Simply by having Accessible SmartForms™ installed on the server, the application will be accessible. No development overhead, no code.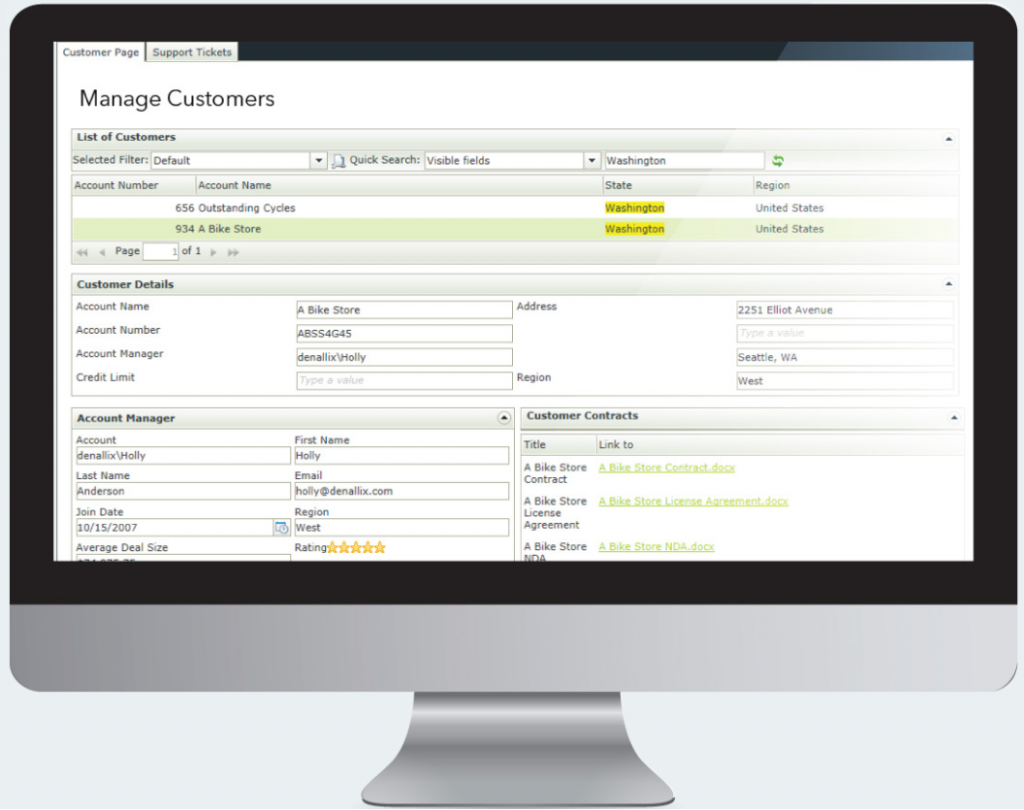 The average worker spends the equivalent of one whole day a week searching for critical information. Imagine what your organization can achieve if users could find the right information 20x faster. Now you can waste less time on dead-end search suggestions and decrease bandwidth usage.
DiscoverPoint Viewer is an advanced enterprise search tool that will help your workforce find the most relevant information faster than ever. Organizations reduce time spent duplicating content that already exists, maximize enterprise-wide collaboration, and save time on research by contacting subject matter experts directly. We return clustered and promoted search results ranked by relevance to your query. Also we help eliminate expense of unnecessary license fees to open unsupported file types.