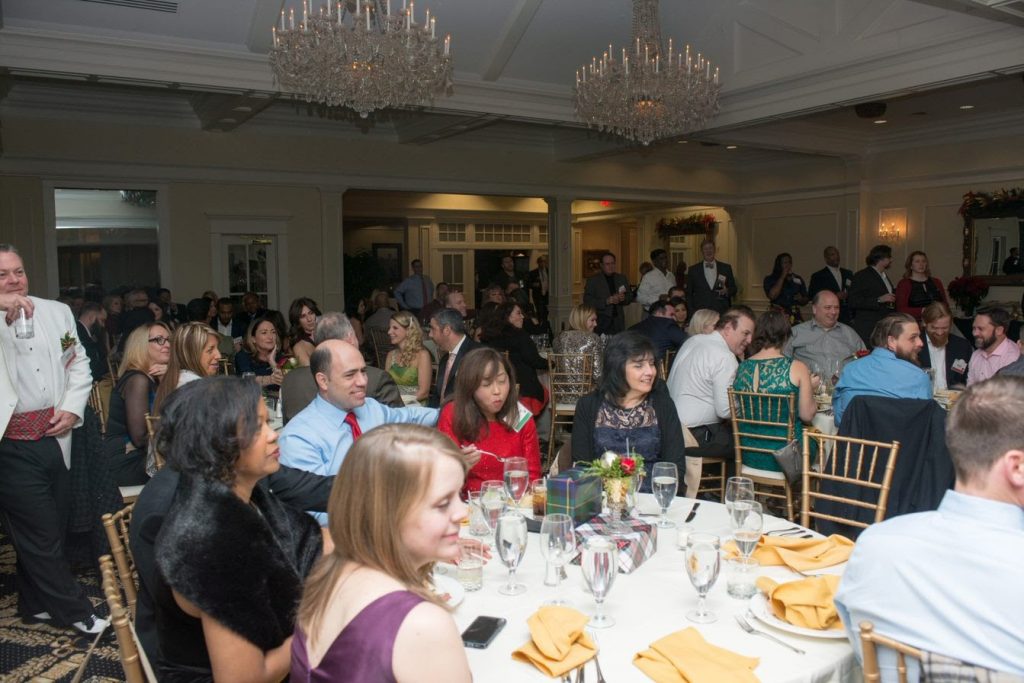 We're Discover Technologies, come work with us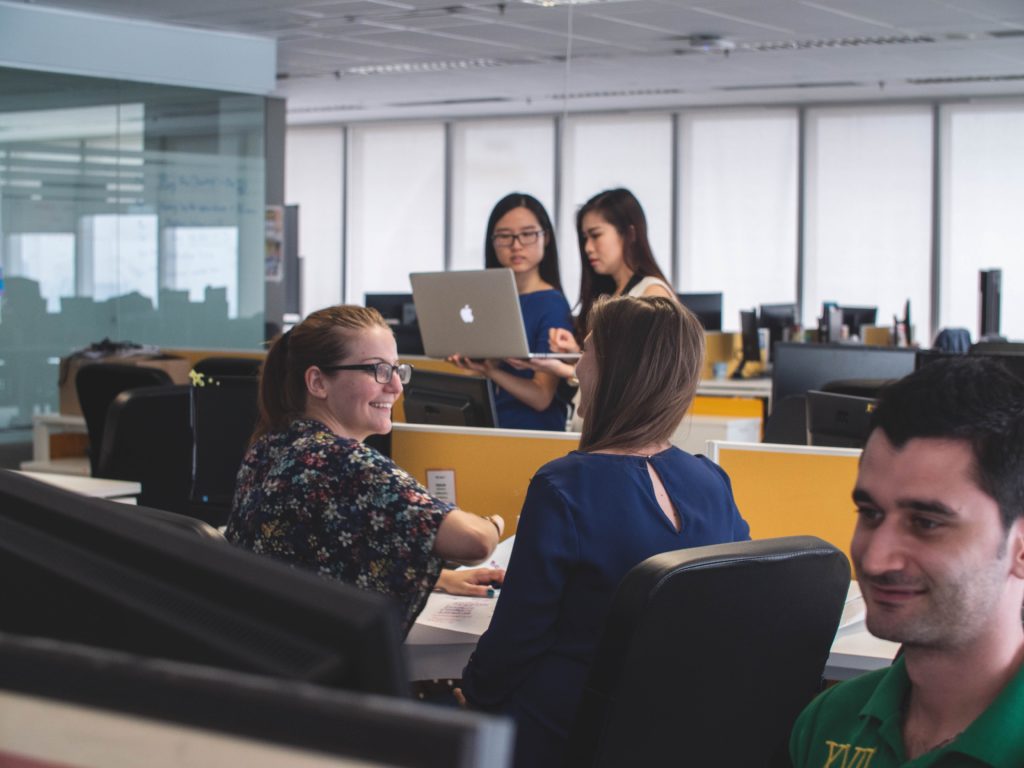 We are looking for talented people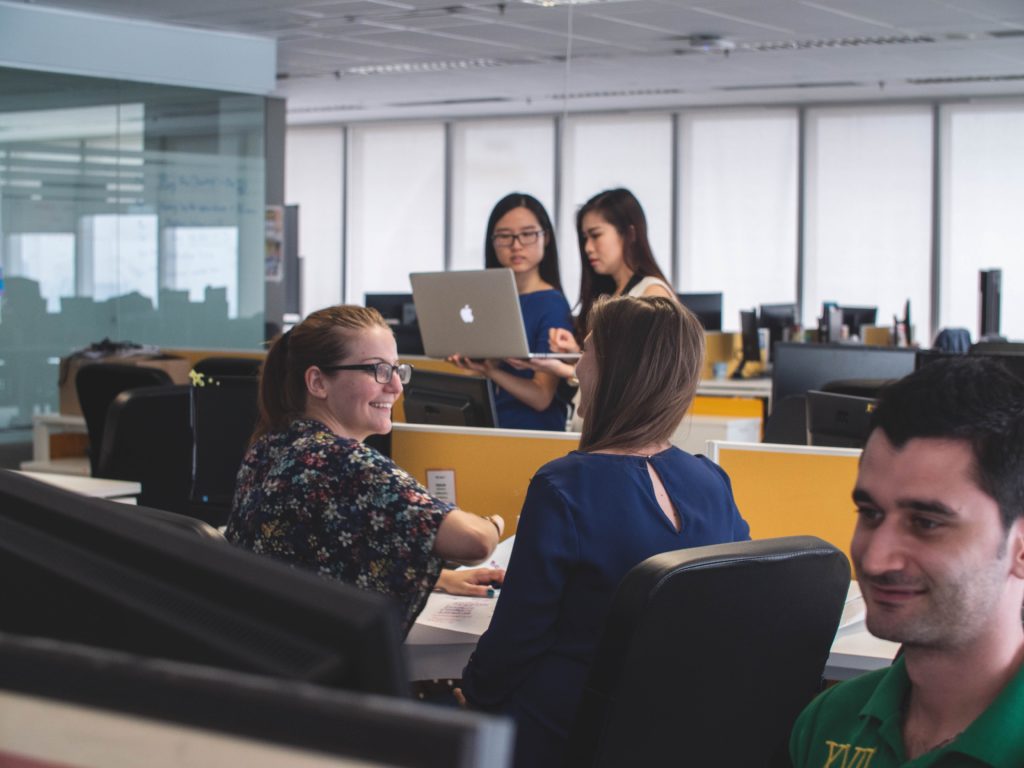 Explore a career at Discover Technologies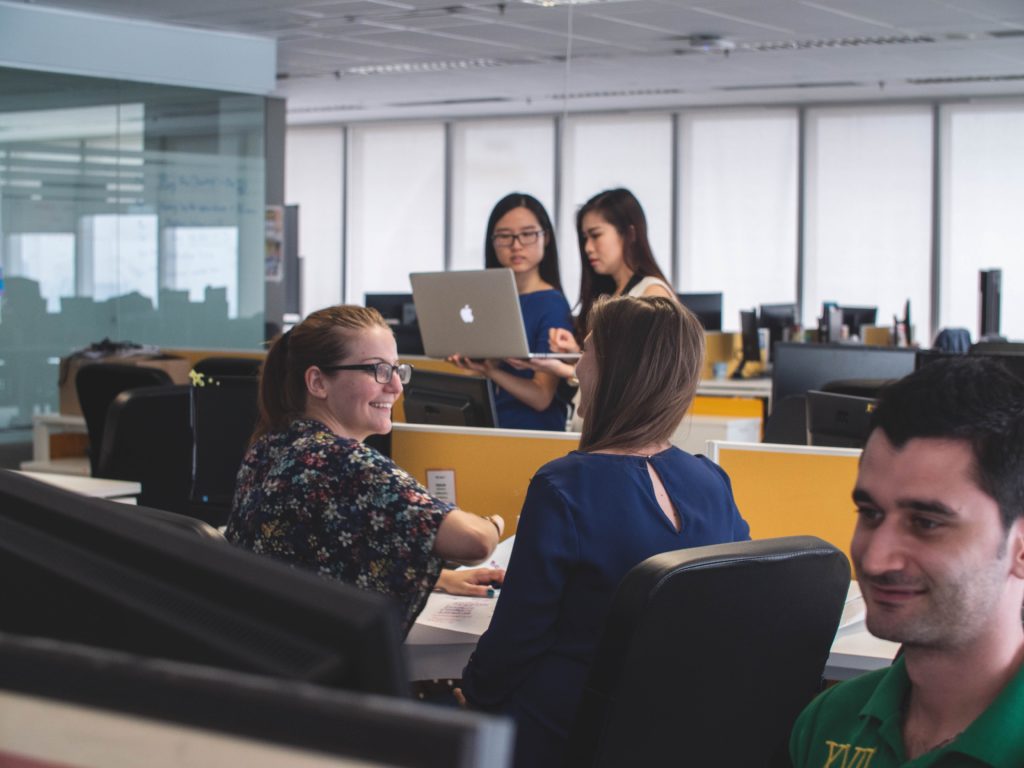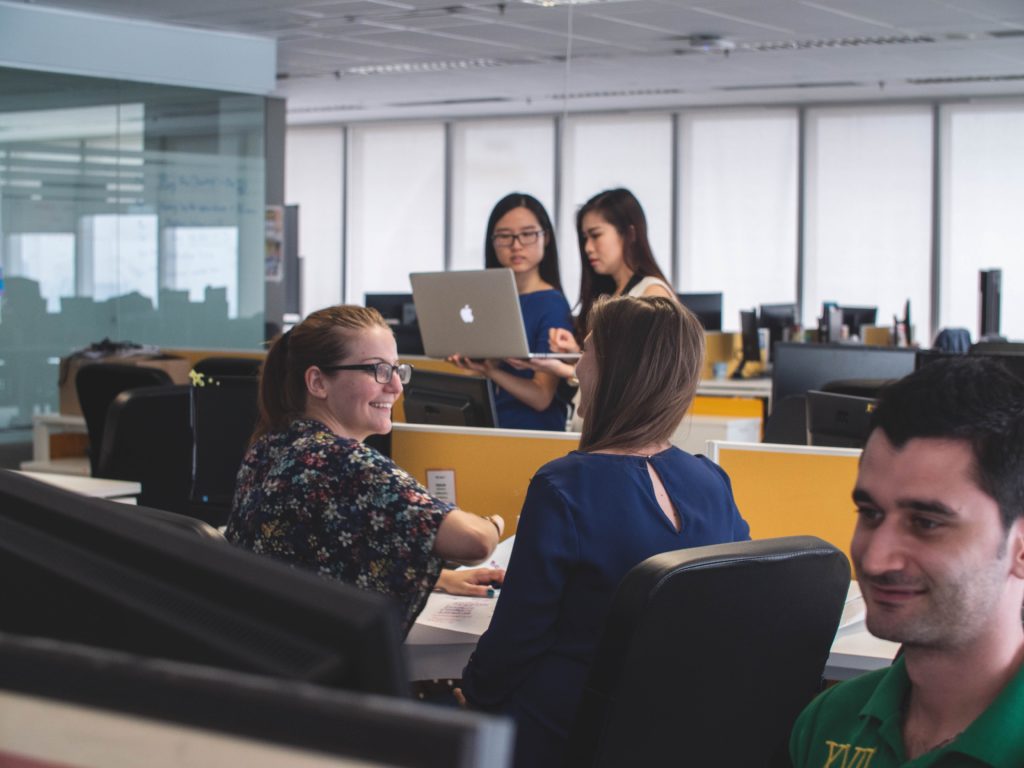 Help us improve the lives of the modern global workforce!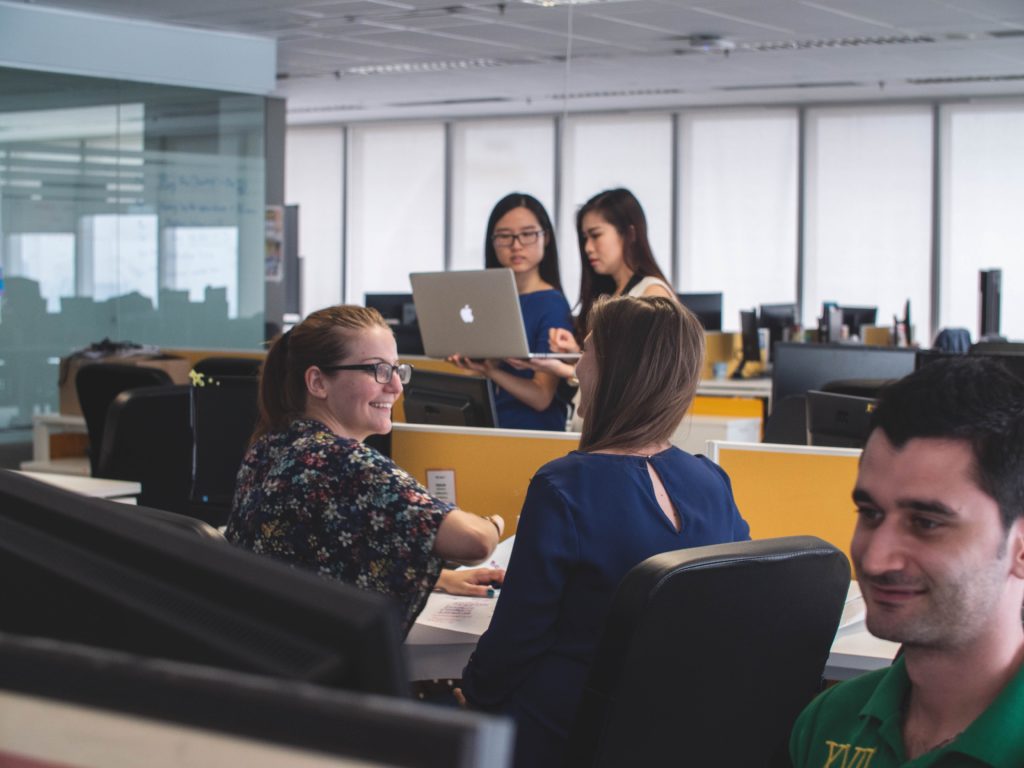 Ready to accelerate your career?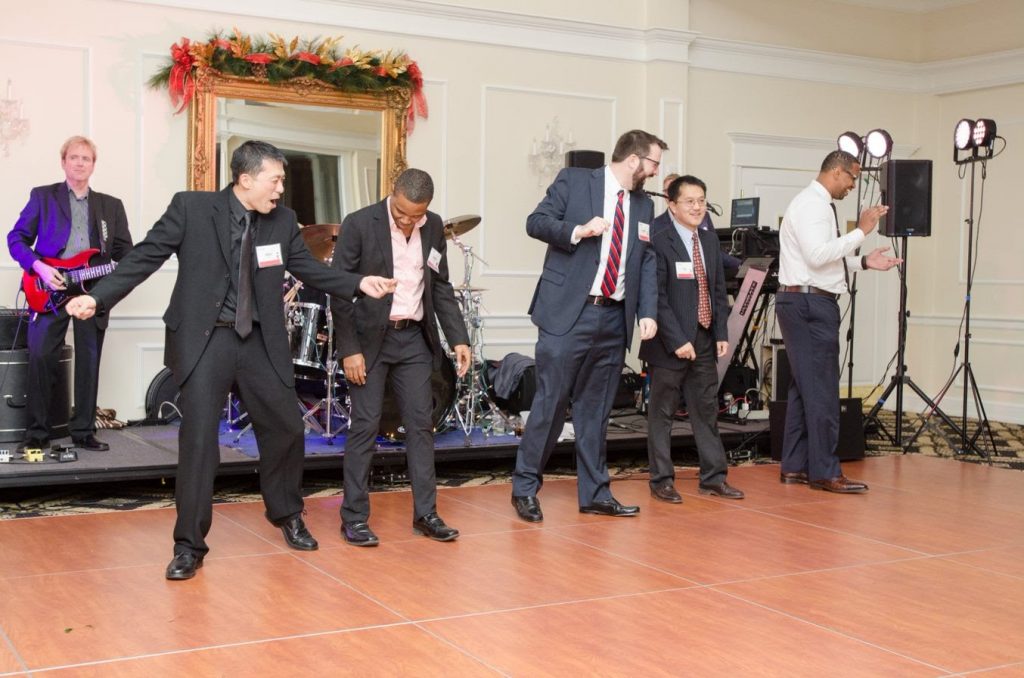 At Discover Technologies, our team-oriented culture empowers our employees to innovate, collaborate and grow. We work hard and have fun, but also believe in the importance of having a life outside of work. We're continuing to grow every day while focusing on our mission of improving the lives of  the modern global workforce.
We believe in giving back to our community and supporting causes that are important to our employees. We offer ways to participate in initiatives that are employee-driven and aligned with our corporate values.
We participate and sponsor events supporting charitable causes including Wreaths of America, our annual Mario A. Finnell ALS Foundation Step Challenge, and collect items for our local homeless shelter.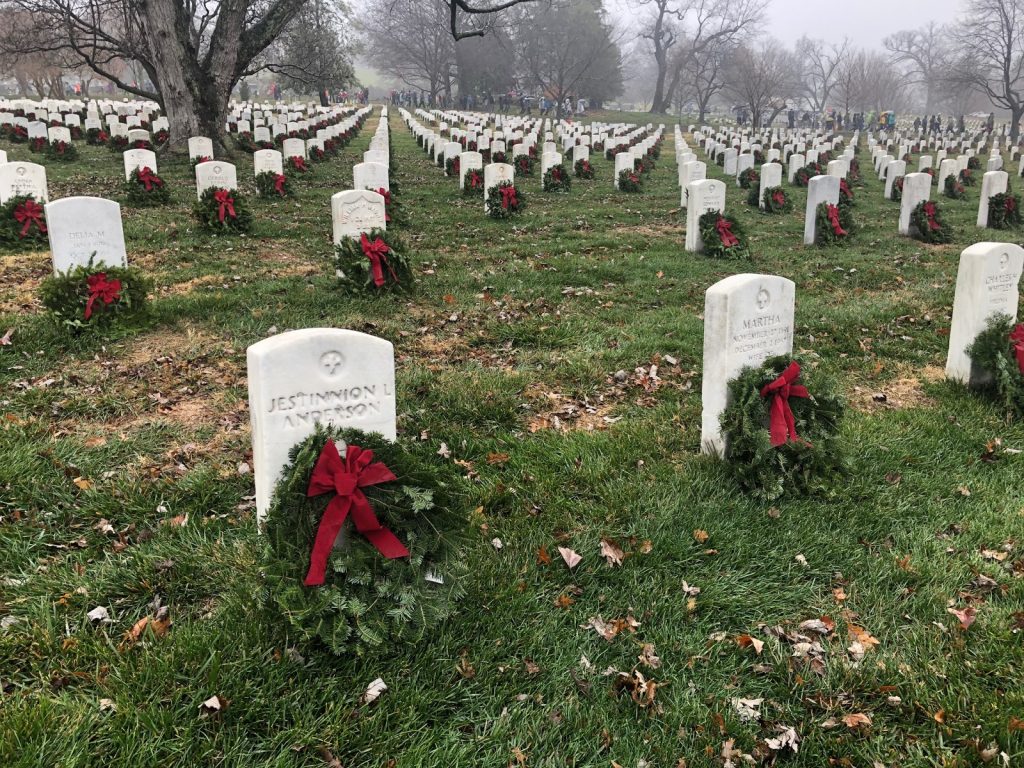 Discover Technologies is proud to offer a comprehensive benefits program to meet the diverse needs of our employees