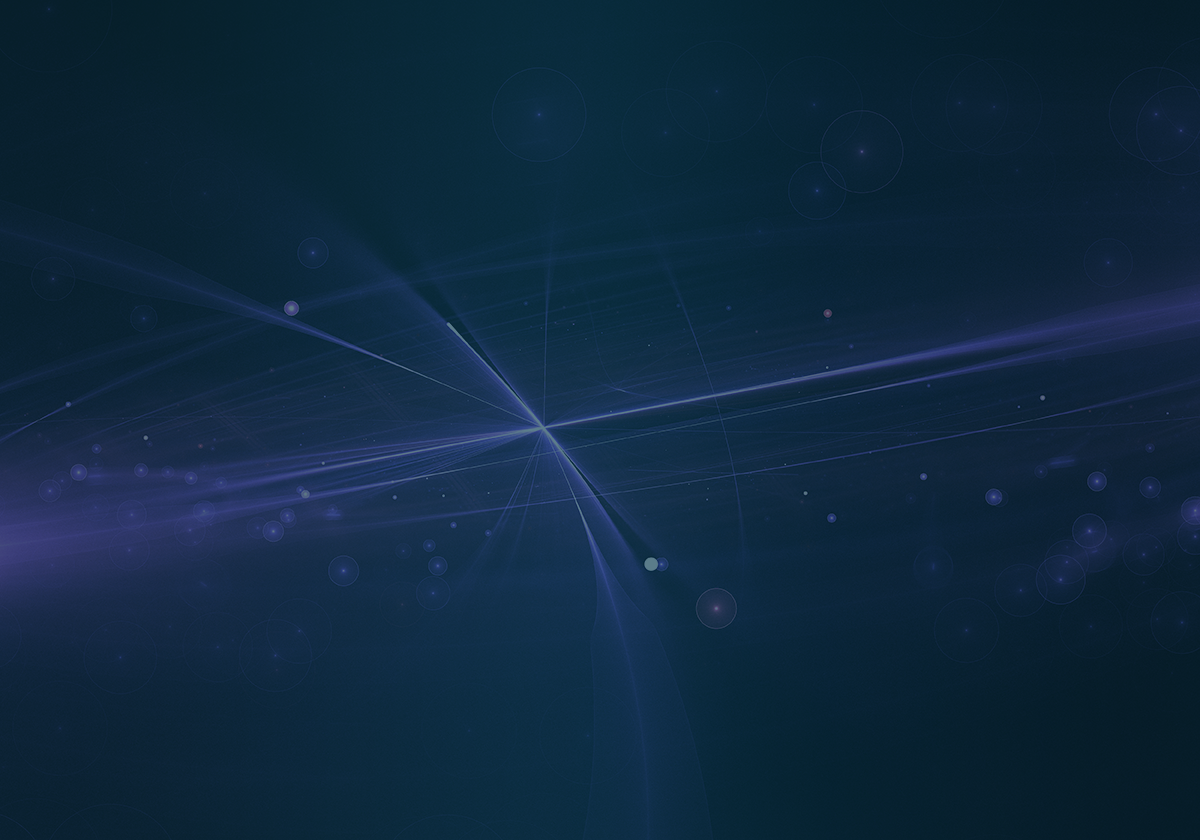 Solutions
We spend a great deal of time listening to our clients to determine the best ways we can help them meet their challenges. We rely on experience gained to provide the best possible options.
Transform your business with cloud-agnostic experts leveraging Hybrid cloud and multi-cloud infrastructure. Our Cloud-certified professionals guide you through your cloud journey. No matter where you are in the process we can help you get to the next step.
Our Certified team enables you to take an iterative approach to maturing your DevOps through the implementation of:
Continuous Integration and Continuous Delivery (CI/CD)
Microservices
Infrastructure as Code
Monitoring, Logging, and Alerting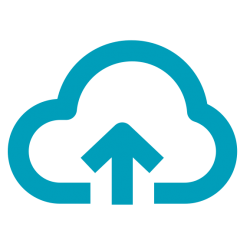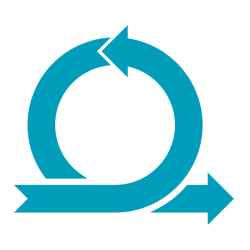 Next Gen Agile Development
Agile software development focuses on incremental delivery, team collaboration, continual planning, and continual learning, which is the inverse of trying to deliver work product all at once near the end of a project.
Discover Technologies' teams focus on keeping the process lean and creating minimum viable products (MVPs) that are reviewed, tested and challenged prior to delivery. When we take on a development project, we constantly gather feedback and test different iterations to improve the final product. The process we use is much more dynamic and everyone is working together to achieve a common goal.
Accessibility Compliance Services
Discover Technologies is an expert in Accessibility Compliance Services and Solutions including section 508 and WCAG 2.1 AA.   We have assisted numerous public-sector customers in addressing the needs of their accessibility users by designing and implementing Section 508 compliant solutions. 
Our consultants and developers have extensive expertise in analyzing software products for accessibility and usability deficiencies and developing cost-effective solutions to address these deficiencies.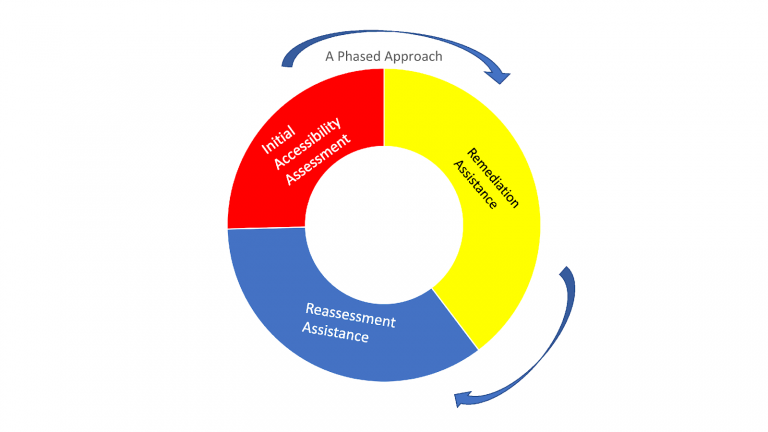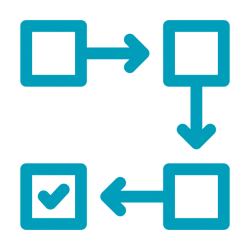 Business Process Services
Discover Technologies has a long track record of delivering Business Process Management (BPM) solutions to production.  Our experienced team has a proven engagement methodology which enabled repeated successes for our clients.
Our teams have extensive experience working in managed services arrangements helping organizations minimize risk and control operational costs. Alternatively, our services team can work in conjunction with personnel inside your organization to ensure the initial and ongoing ability to manage infrastructure, process evolution and cross system connectivity.
Discover Technologies offers end to end ServiceNow solutions from concept and architecture, through implementation, production transition, and end user classroom and web-based training. Our solutions include ServiceNow certified productivity applications on the ServiceNow Store, custom ServiceNow application development aligned to mission requirements, and implementation services for ServiceNow IT Service Management (ITSM) and IT Business Management (ITBM).  
We leverage our deep understanding of Agile and SDLC processes to accelerate enterprise ServiceNow implementations and deliver successful outcomes.  As certified implementors and advanced practitioners of ServiceNow, we work with customers to deliver the best solution to maximize current investments.  To optimize your organization's technology investment, we tailor all solutions to your requirements, identify key milestones, and drive digital transformation. The end result is an empowered enterprise working in the most resilient, agile cloud platform.