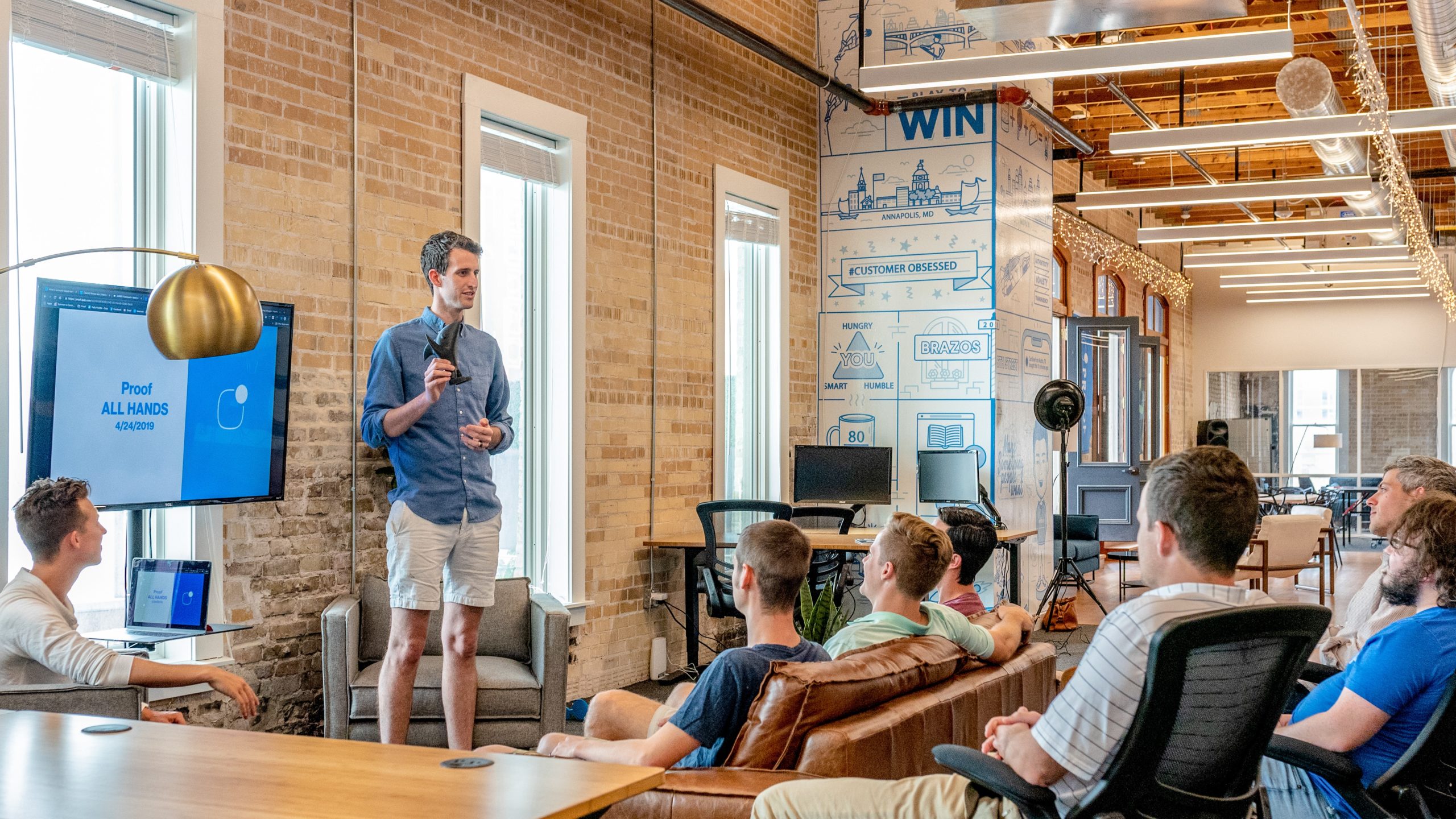 Who We Are
We are a unique digital transformation, product and consulting organization that spends every day thinking about ways to improve the lives of the modern global workforce. We enable our enterprise customers to maximize and extend their investment in technology.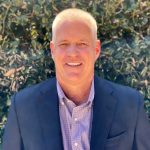 David Truitt: President

Dave is an experienced entrepreneur who has founded and exited multiple successful IT companies. In his capacity as Discover Technologies President and CEO, Dave is responsible for defining and executing corporate vision as well as providing strategic direction over company operations.

Discover Technologies' mission is to improve the lives of the global workforce with Process Based, transformative products and services.
Tim Wharton: Executive VP

In his capacity as Discover Technologies Executive Vice President and COO, Tim is responsible for the operational aspects of the company. Primary areas of oversight and strategic vision include finance, human resources, proposal team oversight, and compliance with federal guidelines relating to GSA Schedule holders.

Additionally, Tim is a major contributor to revenue generation with over three decades of experience in consulting and business development.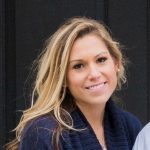 Amy Stark: Director of HR

As Director of Human Resources, Amy Stark oversees the HR department at Discover Technologies including HR operations and strategy, benefits, compensation, payroll, onboarding, DEI initiatives, employee engagement, and performance management. Since joining in 2016, Amy has actively worked to implement policies and programs that contribute to improved work-life balance, employee wellness and development, diversity, and culture that aligns with our company's values.

Amy has also led the initiative that has won Discover Technologies the "Best Places to Work in Virginia" award for 5 years in a row (2018-2022) and a 2021 Washington Post Top Workplaces Work-Life Balance Badge.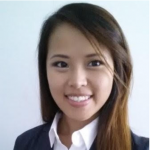 Dana Zheng: Controller

Dana has experience in financial and governmental accounting. She received her bachelor's degree in Accounting and Business/Management from Virginia Commonwealth University.
She has worked in private as well as non-profit entities. She is responsible for managing all finance and accounting operations within the company.

Bob Harokopus: VP Service Delivery

Bob Harokopus has over 25 years' leadership experience in software and IT. He built and developed successful professional services practices and organizations from the ground up. He managed a diverse range of software and services organizations and projects.

He has managed software and service organizations of up to 120 personnel including practice leads, project managers, architects, developers, systems engineers, business analysts, and sales and business development, and support staff.



John Martin: VP DTech Apps

John Martin is the Vice President of DTech Apps driving the business growth and direction. John's experience features over 25 years of leadership helping organizations adopt and implement new technologies to increase productivity and transform how work gets done. Throughout John's career he has overseen enterprise and government sales, solutions, and business development teams working with some of the world's largest organizations.

Scott Dolan: VP Digital Transformation Services
Scott is an accomplished IT professional with extensive experience in the full spectrum of enterprise federal information technology.

He is known for creating enterprise solutions for customers leveraging software products and expert consulting services that enable cloud adoption.





Rob Joy: Director of Product
Rob Joy is the Director of Product responsible for the development of products and solutions for DTech Apps. With more than 30 years of experience in electronic workflow and business process management and automation, Rob and his team are responsible for all product functions at DTech Apps, from research and architecture to product management and development.

Joel Bonfiglio: Chief Legal Counsel

Joel Brings over 30 years of in-house and law firm experience combined with a practical approach to resolve complex business and legal issues.

He is responsible for all of the legal issues of the company, including commercial and Federal contracts.
We design and deliver innovative solutions exceeding our customers' expectations by increasing employee productivity and engagement
Develop & Empower
We empower our employees to be the best they can be. We do this through providing avenues to grow their professional skills, appreciating the value they bring to the organization, as well as fostering collaborative and supportive environments.
Teamwork & Collaboration
We work as a collaborative team and support our colleagues by recognizing the value of their contributions, diverse backgrounds, open-minded, and experiences to find innovative solutions tor our customers and our organization.
Ethics & Integrity
We perform every aspect of our
work with the highest levels of honesty, integrity,
transparency, and ethics, without exception. While at work, on a customer site or in public, we snow respect, kindness, and professionalism to everyone we meet.
Customer Focused
We strive to provide our customers with the best quality product and services we can deliver and to never let our customers fail. We are passionate about satisfying our customers. as well as acknowledge we are directly responsible for our customer's success.
Humility in Leadership
Our leadership works with our teams, demonstrating loyalty and commitment to our employee skills and professionalism. We trust our employees to use objective judgement, that allows our innovative minds to positively impact our organization through change, improve our products and increase our customer satisfaction.
At Discover Technologies LLC., our mission is to deliver consistent value and enhanced customer satisfaction through superior solutions, services, and training. We are committed to satisfying all applicable requirements and maintaining the highest standards throughout all phases of our projects. 
We strive to provide our customers the ability to monitor and improve the confidentiality, integrity, and availability of their systems and applications. Protection of customer data is taken seriously at Discover Technologies, and our organization continues to evaluate and mitigate risks to prevent threats. 
We believe in continuously improving our internal processes to meet goals and objectives, improving performance throughout the organization.  Our greatest resource is our personnel. 
It is our passion to provide the highest qualified personnel and solutions to our customers; developing effective solutions that continue to exceed our customer's expectations. 
Discover Technologies' employees: 
Are passionate about 

satisfying our customers

.

 

Understand we are directly 

accountable for our customer's success

.

 

Perform every aspect of our work with the highest levels of 

integrity

 

and ethics, without exception

.

 
Work as a team and support our colleagues by recognizing the 

value of their contributions, diverse backgrounds, and experience

.

 

Continuously innovating to lower costs and increase value inside the organization and for the customer.

 

Showing 

respect, kindness, and professionalism to everyone

 we meet.

 

Continue gaining knowledge and skills on relevant topics

, keeping us current in the industry, as well as expanding as a professional.

 

Strive to find options to improve internal processes and performance, 

knowing my position matters to the organization's

 success now and in the future.

 
Top Workplace Recognition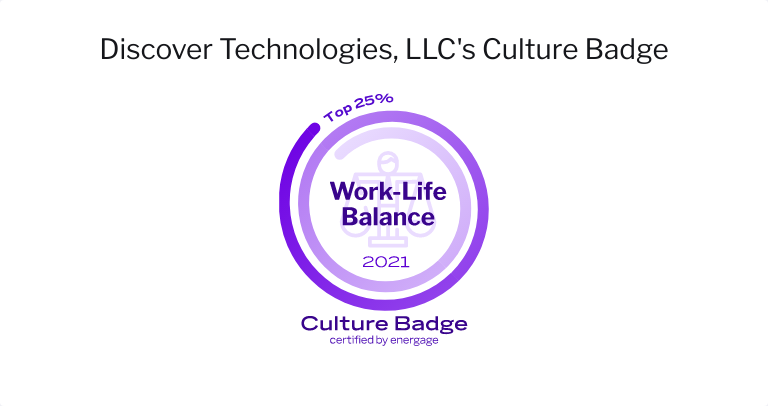 Best Place to Work in Virginia Certifications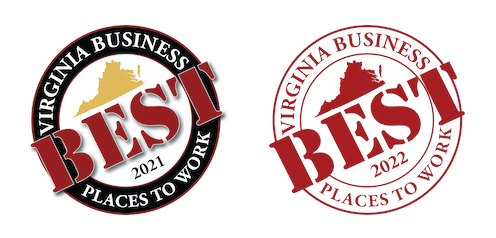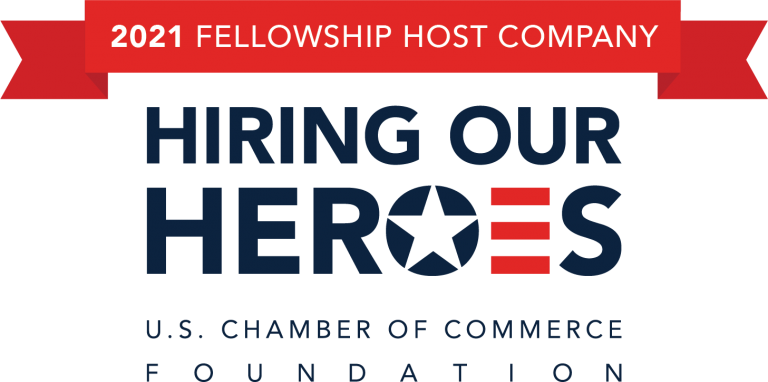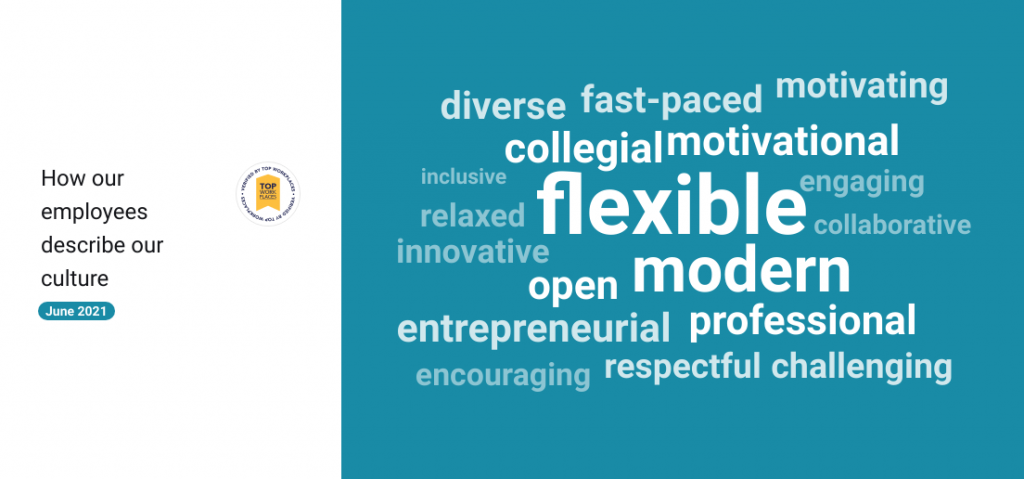 Government-wide Acquisition Contracts (GWAC)
GSA IT Schedule 70: GS-35F-0579Y
Blanket Purchase Agreements
Food & Drug Administration – Microsoft Services BPA #HHSF223201700007B
Bureau of Fiscal Service (of the U.S. Dept. of Treasury) – BPA #20343018A00003
Defense Information Systems Agency – (Integrated Workload Management System Services) BPA  #HC104719F0003
DUNS: 961597106
CAGE/NCAGE: 5WSE3
North American Industry Classification System (NAICS):
423430 – Computer and Peripheral Equipment and Software Merchant Wholesalers 
511210 – Software Publishers 
518210 – Data Processing, Hosting, and Related Services
519130 – Internet Publishing and Broadcasting
519190 – All Other Information Services
541511 – Custom Computer Programming Services
541512 – Computer Systems Design Services
541519 – Other Computer Related Services
541611 – Administrative Management and General Management Consulting Services
541990 – All Other Professional, Scientific, and Technical.